360 Bespoke Jacket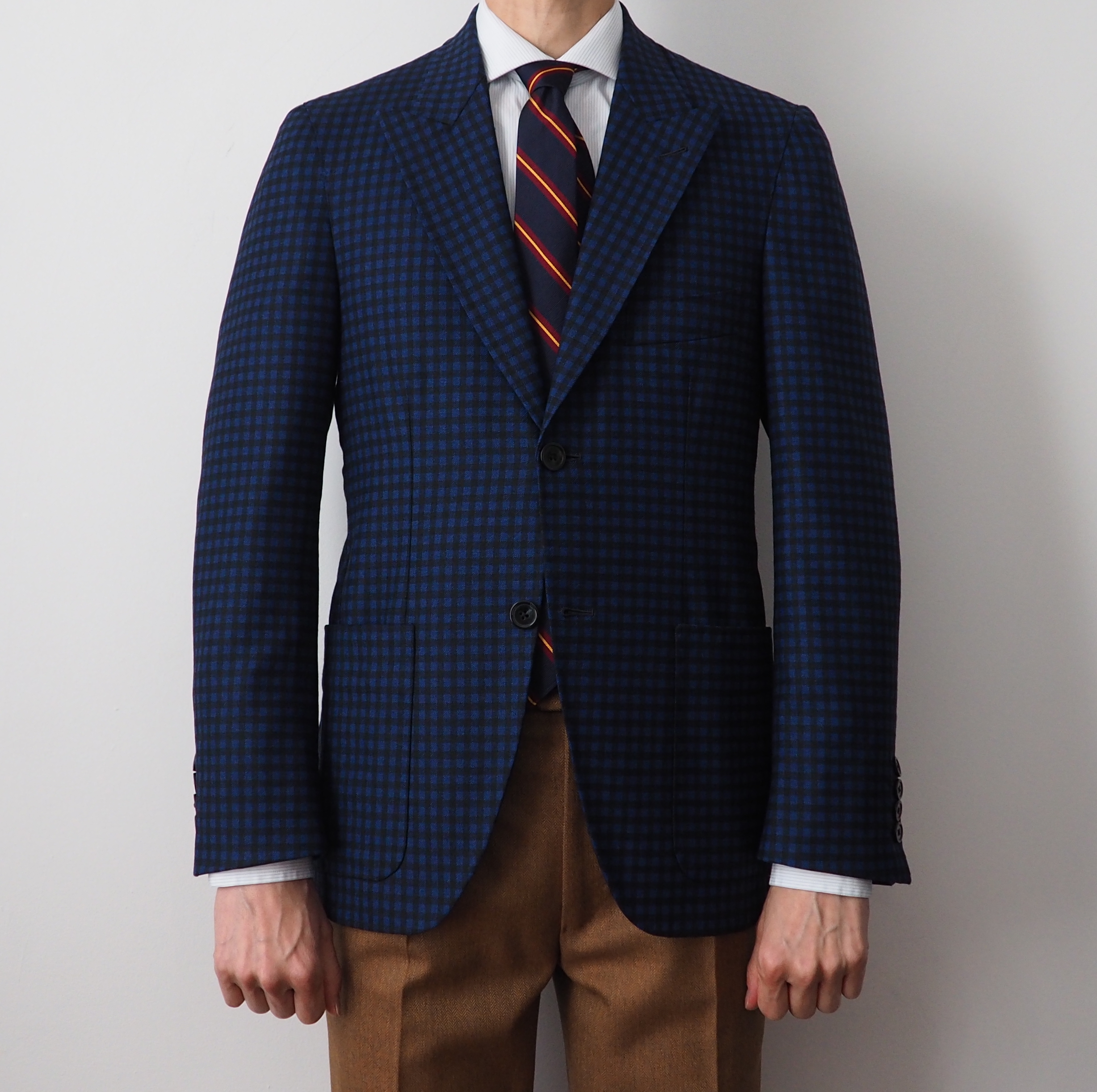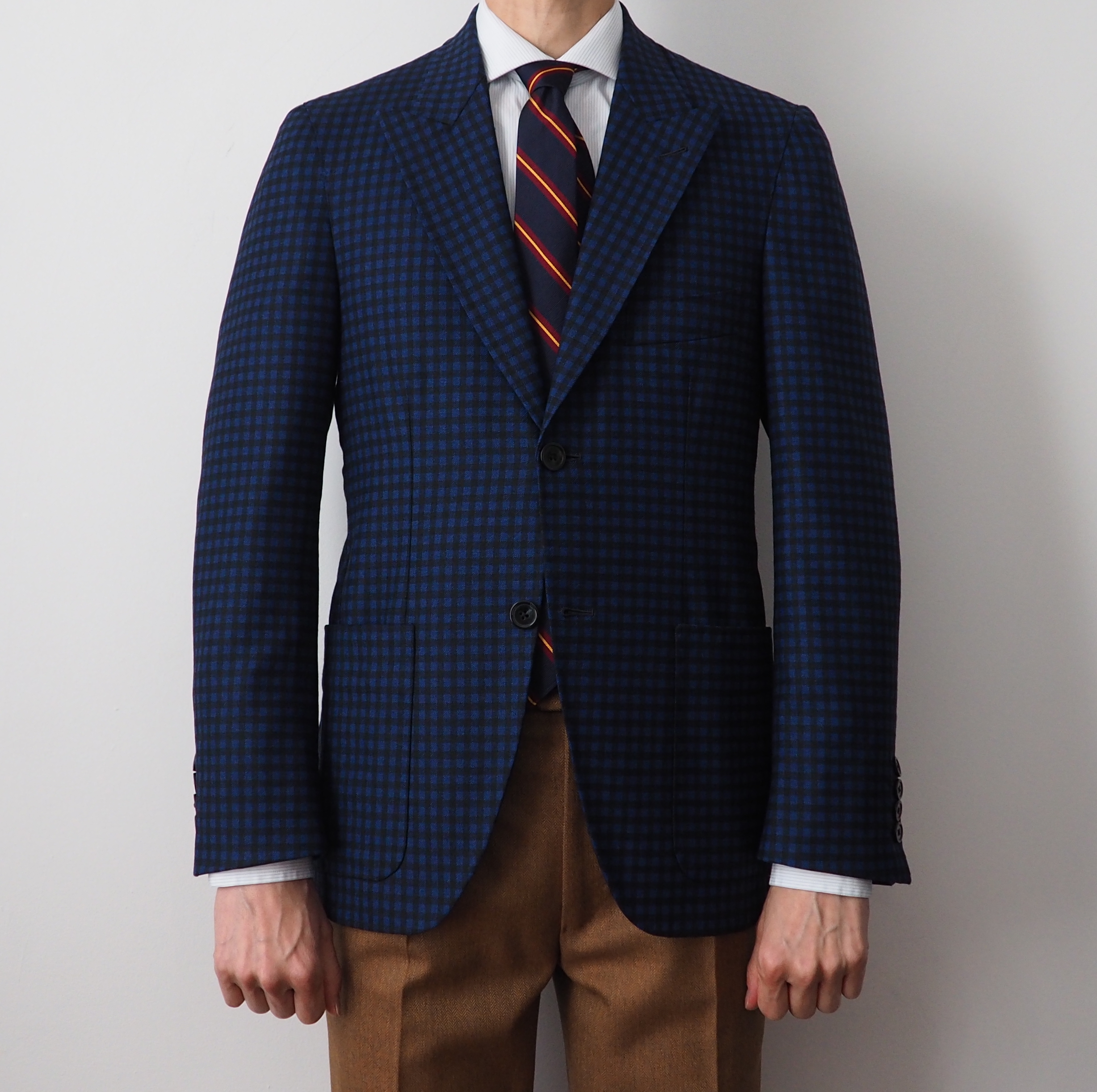 360 Bespoke Jacket
Our 360 Bespoke line is limited only by your imagination. We will go to extraordinary lengths to source the perfect cloth for your commission by consulting with leading English and Italian mills and our own sources for rare cloth (e.g. private sellers and collectors).
Included with all 360 Bespoke orders is a tremendous cloth selection covering 95 percent of the fabric universe for menswear (silks, cottons, linens and wool). Rare vintage or specialty cloths such as cashmere and vicuna are also options (pricing available on request).
Looking beyond the fabric itself, we can personalize the internal lining of your jacket with a completely unique look and design using your own artwork, photography or vintage prints (see our 360 Bespoke lining option). Additionally, you will be able to customize the shape of pockets, lapels, patches, etc. Finally, you have freedom to choose the materials that give life to the details and accents of your jacket including piping, facings, patches and flaps.
For new customers, we will fly and meet you at your home or office anywhere in the continental US (lower 48 states) and Canada for an initial consultation. Fittings take place in New York City and San Francisco.
The 360 Bespoke jacket includes cloth, cloth swatches/samples, and style consultations.
Product images represent actual examples of Sicilian bespoke tailoring but are illustrative only. Your garment may differ from the images in terms of color, fabric, shape and other features.
Each bespoke garment is cut, struck, sewn and finished in our workshop in Sicily.
Our bespoke jackets are constructed to the following standard:
Unique pattern based on your measurements
Hand-cut fabric
Hand-padded chest and lapel canvas
Hand-sewn pick stitching
Barchetta breast pocket
Hand-made buttonholes
Reinforced pocket openings (D-tacks or mezzaluna)
Hand-sewn lining
You will be able to specify a full range of styling options such as:
Shoulder type (manica camicia or classic shoulder)
Length of jacket
Lapel type
Button stance
Pocket type (patch, flap or welted)
Number of internal pockets
Number of sleeve buttons
Vents
Each pair of trousers is constructed to the following standard:
Unique pattern based on your measurements
Hand-cut fabric
Pleated curtained waistband
Hem reinforcement
Bar tacking on stress points
Lining to the knee
You will be able to specify a range of styling options including:
Normal or higher waist
Pocket types and positioning (e.g. slant side pockets, one back pocket on the right)
Belted waistband v. side adjusters
Zipper v. buttoned fly
Pleated or plain front
Hidden coin pocket (left or right)
Preferred leg opening width