EB4 - Etnea Jacket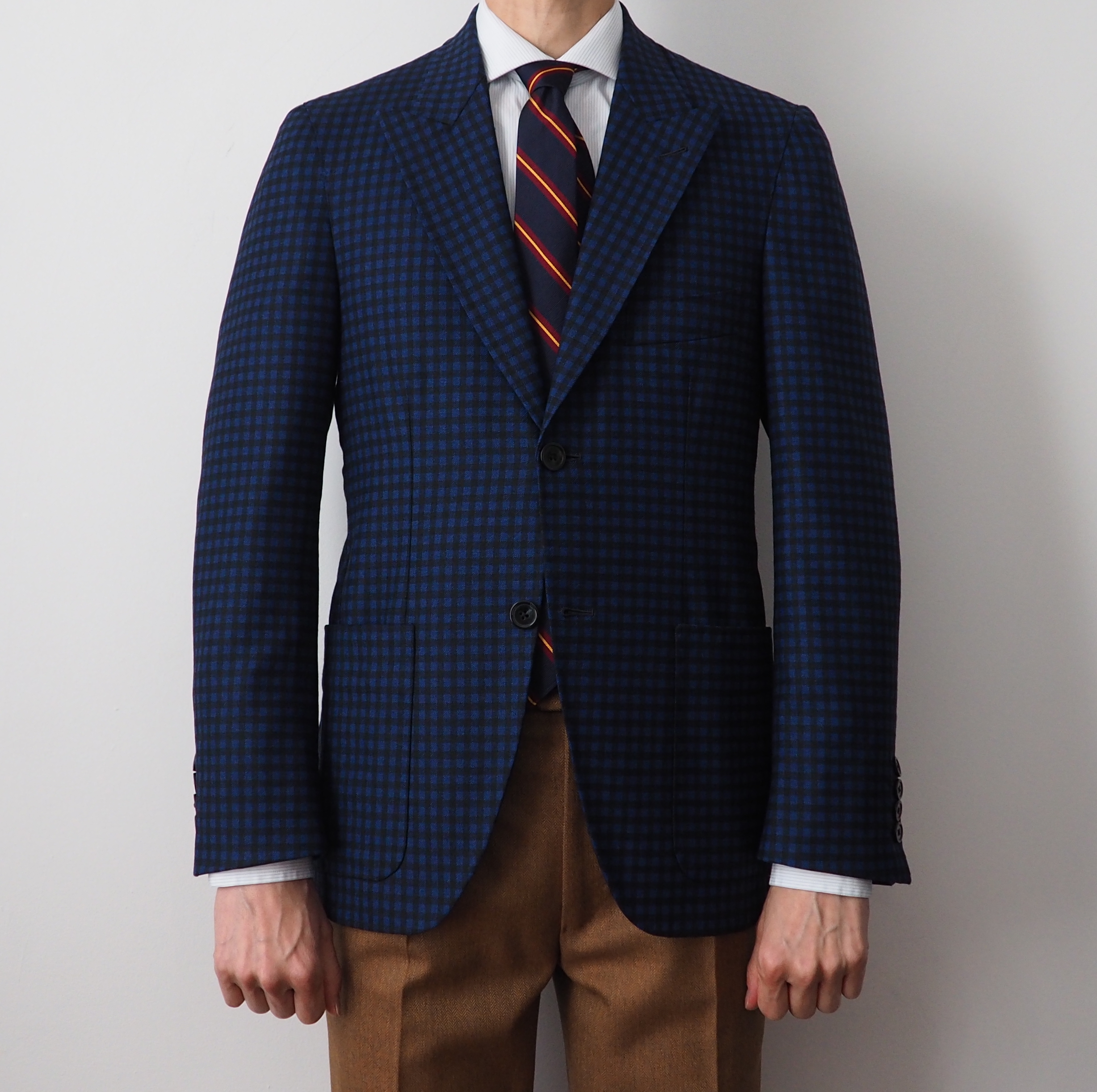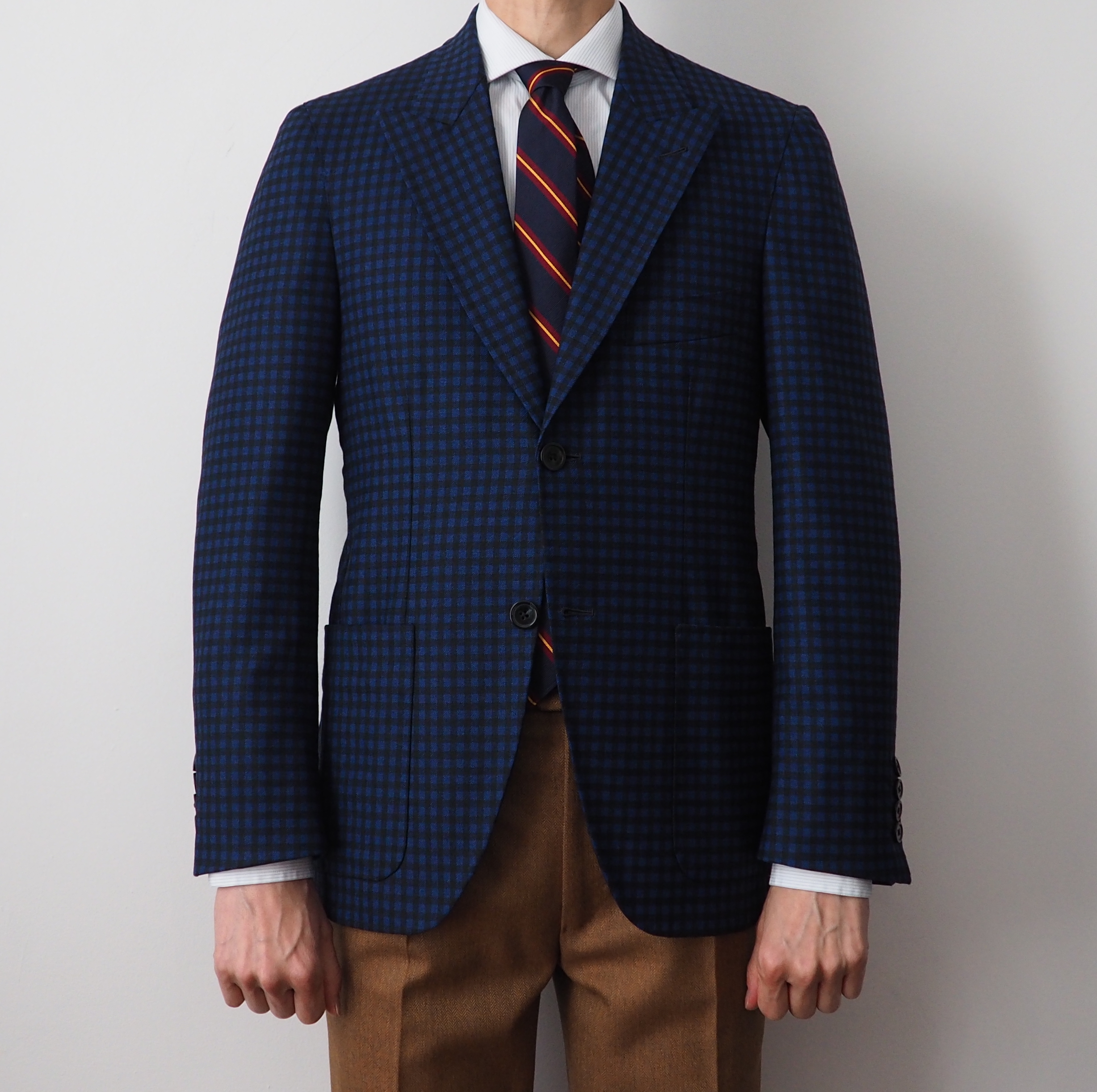 EB4 - Etnea Jacket
Our Essential Bespoke line is designed for those new to bespoke tailoring or looking to build a rotation of bespoke wardrobe essentials. A limited selection of high quality cloth is offered with all Essential Bespoke orders.
A sports jacket is a different animal than a business suit. With a jacket, you have more freedom to express your own sartorial code and mood, whether it is boldness, warmth or irreverence. But translating your vision into a specific cloth and jacket design can be challenging.
We named this jacket after (1) the rugged landscape of Sicily's Mt. Etna which can change color and shape from year to year and (2) the ever lively street scene of Via Etnea in Catania. Whether you're thinking rustic or urban, we listen to your design and lifestyle cues and recommend a base color, material/weight, weave and design (plaid, check, windowpane, etc). We also help you achieve a unique look by customizing the shape of your jacket in a distinctly Sicilian way.
The Etnea jacket includes cloth, cloth swatches/samples, and style consultations. Specialty cloths such as cashmere and vicuna are also available for an additional surcharge (pricing available on request).
Product images represent actual examples of Sicilian bespoke tailoring but are illustrative only. Your garment may differ from the images in terms of color, fabric, shape and other features.
Each bespoke garment is cut, struck, sewn and finished in our workshop in Sicily.
Our bespoke jackets are constructed to the following standard:
Unique pattern based on your measurements
Hand-cut fabric
Hand-padded chest and lapel canvas
Hand-sewn pick stitching
Barchetta breast pocket
Hand-made buttonholes
Reinforced pocket openings (D-tacks or mezzaluna)
Hand-sewn lining
You will be able to specify a full range of styling options such as:
Shoulder type (manica camicia or classic shoulder)
Length of jacket
Lapel type
Button stance
Pocket type (patch, flap or welted)
Number of internal pockets
Number of sleeve buttons
Vents
Each pair of trousers is constructed to the following standard:
Unique pattern based on your measurements
Hand-cut fabric
Pleated curtained waistband
Hem reinforcement
Bar tacking on stress points
Lining to the knee
You will be able to specify a range of styling options including:
Normal or higher waist
Pocket types and positioning (e.g. slant side pockets, one back pocket on the right)
Belted waistband v. side adjusters
Zipper v. buttoned fly
Pleated or plain front
Hidden coin pocket (left or right)
Preferred leg opening width